I'd like to call into question the traditional definition of manliness.
You know what I'm talking about. Our stereotypical manly man, the alpha male, the pinnacle of evolution is often represented like this.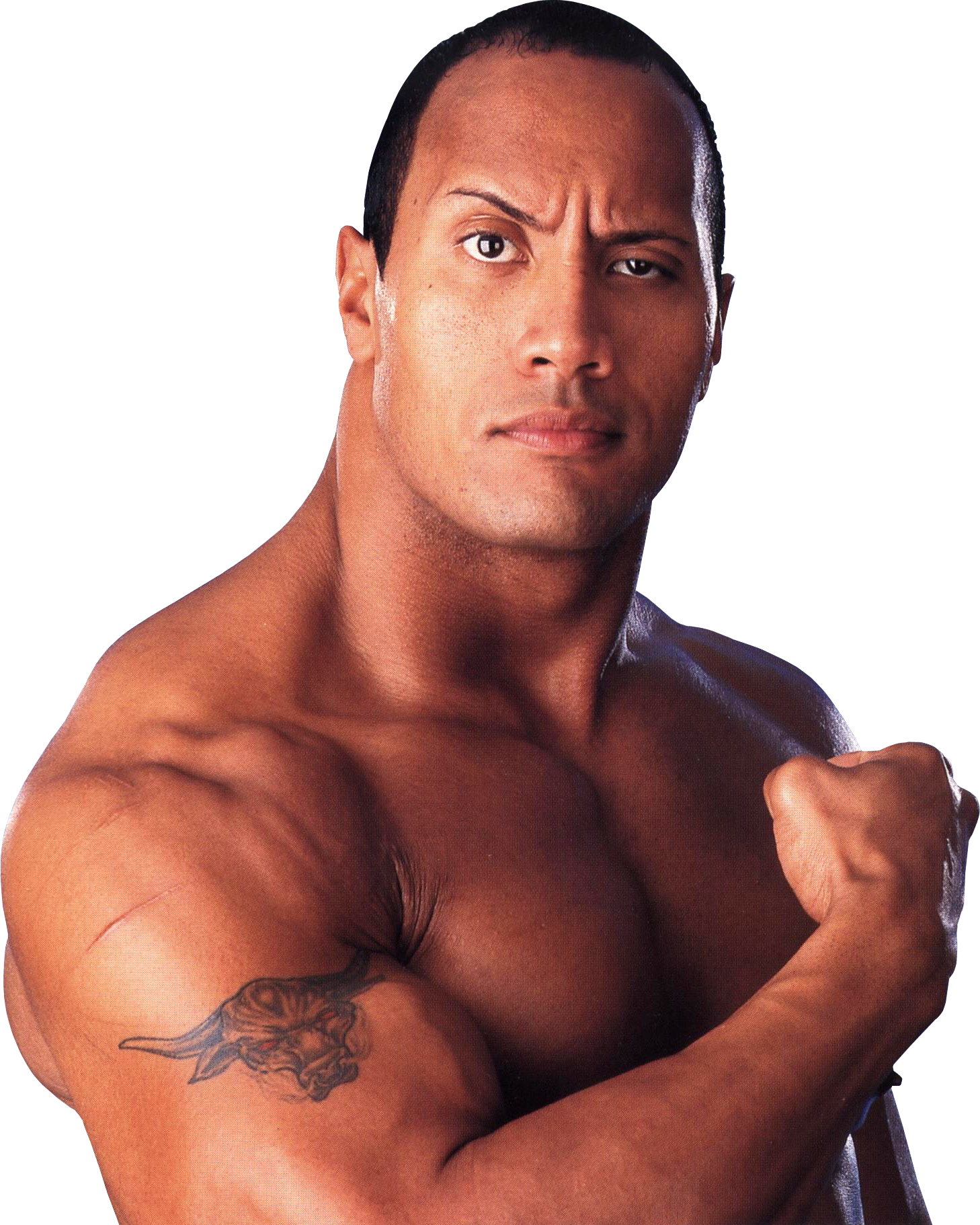 Behold! Manliness embodied. Among our top criteria are biceps the size of boulders, the ability to grow impressive facial hair, and the "don't take any crap" attitude. It helps to wear an open shirt (or no shirt at all, for that matter). The Gaston song pretty much sums it up: just be a square jawed, cleft chinned, muscular, brawler, who spits far, bites hard, wields a gun, eats five dozens eggs, and has every last inch of him covered with hair.
Ew.
I've got a different vision of manliness, one that carries attributes like courage, patience, determination, perseverance, and humility. A true man is principled and has the courage to stand alone, if necessary, for what they believe.
If I were to post pictures of these manly men, you would not recognize them. They are the good Samaritans, the Little Ships of Dunkirk, the unsung heroes whose successes often go unheralded, known only to those whose lives they has touched. They choose step out of the limelight. They don't spike the football.
Should they be our role models, our communities would be a little bit safer, our schools a little bit better, our families a little bit stronger.
And that would be a little bit nicer.
I've had so many people ask me for this recipe that I'm deciding to put it up here. Here's to no more copying down recipes!
Jeqe (uJeqe) is a traditional South African dish, which can be best described as "steamed bread." I got this recipe by carefully observing as a woman prepared the dish while I was visiting a Zulu family in Umlazi township. Few Zulu women follow written recipes, so these measurements are the best approximations I could make. Don't worry though... they are spot on. I've made this many times for potlucks and parties. It's always a winner.
The time to prepare is usually around 3 hours for me (including rise time and cooking) but it's totally worth it.
Jeqe Recipe
Lets start with the ingredients. Add the following to a large mixing bowl:
7 cups flour
1 cup sugar
1/4 cup oil
1 packet yeast (2 and 1/4 teaspoons)
1 tablespoon salt
enough water that the mixture becomes a soft dough when kneaded
Kneed it very well, until you have a soft (kind of sticky) mass of dough. Let it rise (for up to an hour), pound it down, and let it rise again.
To cook it, we'll be making a low-tech double boiler. Find a strong, clean, plastic bag without holes in it, like a grocery bag. Put a spoonful of cooking oil in the bag and spread it around (so the dough doesn't stick to the inside of the bag).
Then carefully put the risen dough into the bag. Put the bag into a large stovetop pot (ours is 8 qt.) with water in it. If well risen, the bag of dough should float. You can loosely tie or fold over the open top of the bag, but don't seal it. You want the steam to be able to enter into the bag and cook the dough.
Finally, bring the water to a boil and put the lid on the pot. Let the steam cook the bread for at least an hour before removing.
Slice and eat!
The traditional way to eat it is to make up some beef or chicken curry and put it on the jeqe. Otherwise, eat it like you would bread. I think it tastes great plain.
If this recipe works out for you, let me know by leaving your feedback in the comments. Hambani Kahle!
By the way, the plastic bag won't melt. It's low-density-polyethelyne and doesn't melt below 250 Fahrenheit (120 C). The hottest your water will ever get is 212 F and that's if you're at sea level. At higher elevations than your water boils at lower temperatures so you're even more safe. If it makes you feel better, you can also cook the dough in any bowl (usually hard plastic) floating in the boiling water. Both methods are used in Zulu homes.
I'd like to take this opportunity to wax eloquent on one of the principles that is important to me.
I am part of what has been called the "Peter Pan Generation." We have been named such because as a group we tend to delay our passage into adulthood. Throughout our 20's, we continue to live at home with our parents. We bounce around from job to job. We postpone the traditional rites of passage such as beginning a career, getting married, or having children. We want all the privileges that come with adulthood without any of the responsibilities. To our parents, we look like Peter Pan and his lost boys... determined to never grow old.
Sociologists have developed all sorts of reasons for why we behave this way (see here, here, and here), but the fact remains that it is a prevalent lifestyle for people my age. To some degree, I am the same way. I've just graduated three years after many of my peers (mostly due to my time spent as a missionary in South Africa) and I certainly have collected a diverse range of life experiences by now (ask me about my marathons, winter camp-outs, or high school rock band sometime).
At the same time, I feel like the desire to make and keep commitments which appears to be absent from my generation has been a critical part of the successes I've been able to be a part of. Let me explain.
Committing to a path means focusing your efforts and not deviating when obstacles come. No successful person, be they a politician, musician, or Olympic athlete, becomes able to perform at a high level without persistence. Persistence happens when you are committed. Of course, making commitments brings a trade-off. It means you lose flexibility. A student, committed to a heavy course-load, cannot always go snowboarding with his unfettered buddies. A commitment to serve your country means you are told where to live and given assignments for months at a time. Yes, in making commitments there is always a trade-off.
But as far as I am concerned, the benefits to committing far outweighs the costs. First of all, flexibility is overrated. Sure, I could drift through life, sampling a little bit of everything, being free of responsibility... but what kind of impact could I make? Being a Jack-of-all-trades inevitably makes you a Master-of-none, and being somebody who wants to make a significant contribution somewhere, I cannot afford to be a generalist. I'd rather do three things very well than twenty things poorly. There's an abundance of mediocrity in the world... I don't need to add to that.
Committing also leads to more meaningful interactions with people. My friendships are stronger because I don't blow off my friends. My family is stronger because I take my marriage vows and religious commitments seriously. I strive to be a person who keeps my promises, despite the costs. These costs are heavy sometimes but I'd rather accept the costs than suffer from the absence of meaningful relationships in my life.
I'll be the first to admit that making commitments can be scary. I am currently experiencing several transitions in my life. Nobody wants to commit to the the wrong choice and be trapped in a dead-end career or a love-less marriage forever. Yes, making commitments is scary, but running away from commitments is not the answer. Rather we would be better to carefully study out our options, educate ourselves, and counsel with people who are wiser than we are. Once we have done all we can to confirm our choice, we commit and we don't look back.
I don't profess to know the road to success. I'm not sure if I even know how to define success. But as short as my life has been, this much is true: Every good thing I have in my life is a result of my decision to make and keep a commitment.
And with that kind track record, I'd be a fool to stop now.
Pages